The Craft of Customer Experience
CX is a fascinating, challenging, and rewarding discipline that produces magic when done right. tincrane is Sue-Lin Tin and Jason Crane, a business analyst and CX specialist who work with your teams to craft delightful experiences for your customers.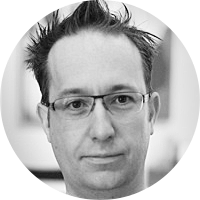 CX researcher, designer and developer (Lean and Ruby flavoured). Foodie and barista/mixologist wannabe.
Jason Crane
jason@tincrane.com
@snapperwolf
+61 414 330 237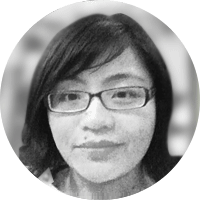 Enabling concept to delivery, business architect and IT project veteran. Noodle lover and toddler wrangler.
Sue-Lin Tin
sue@tincrane.com
@noodlesue
+61 405 452 709